Psychic Tarot Readings by Curtis | 617-980-8010 | Curtis@psychic-tarotreadings.net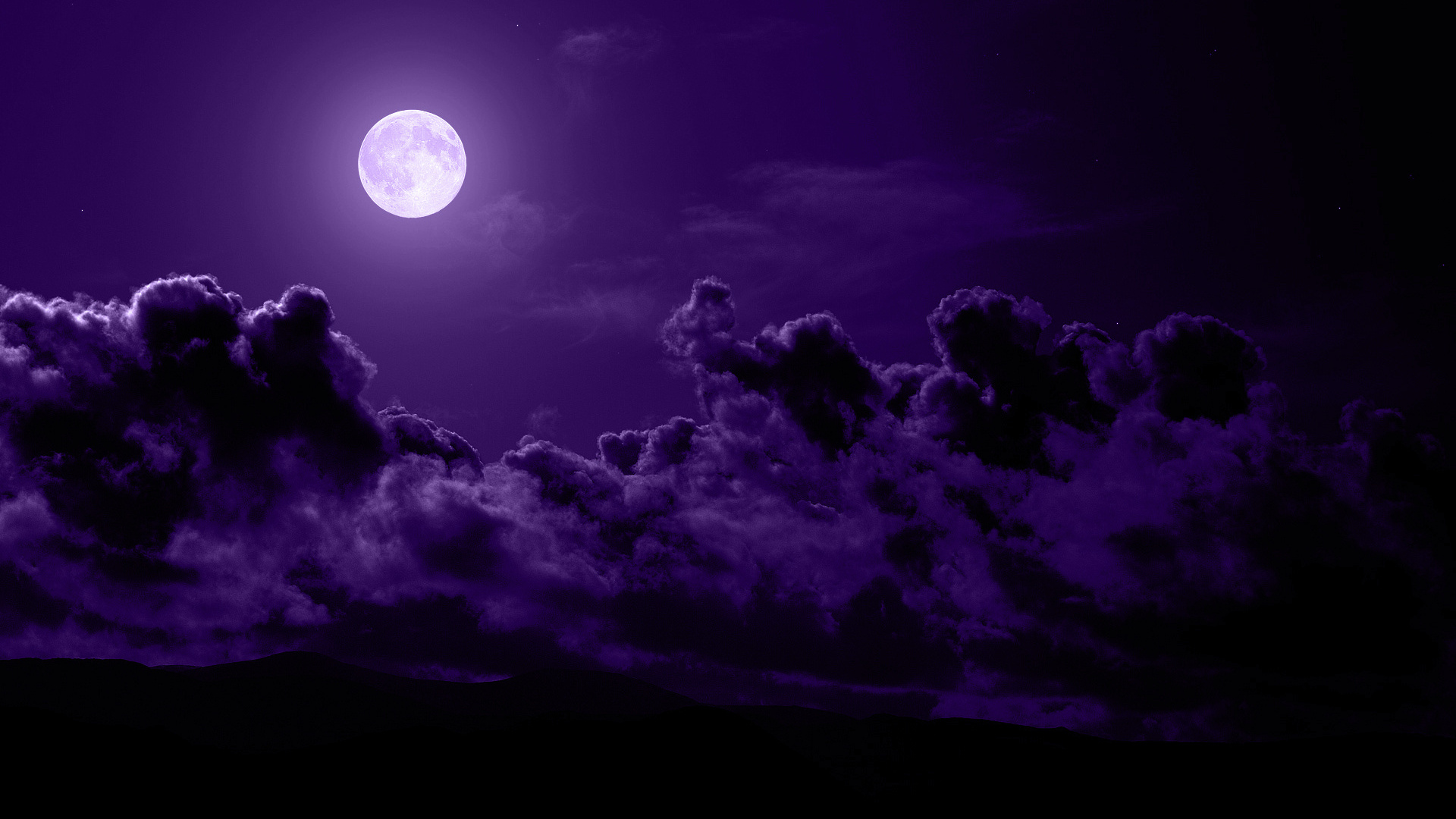 AQUARIUS (Jan 20-Feb 18): Wait and see.

During the next couple of weeks the fruits of your labors made from late January may well appear. You can only take from life what you put in, so to speak, so whether you have been working on developing a relationship or increasing your earning power/resolving a financial matter, it is time to step back and await the results. Take your hands off the wheel. When Mercury is in retrograde, delays and detours are par for the course, but almost always there is a benefit to be found in them.





































































































































AQUARIUS | Week of Feb 17th - Feb 23rd