Psychic Tarot Readings by Curtis | 617-980-8010 | Curtis@psychic-tarotreadings.net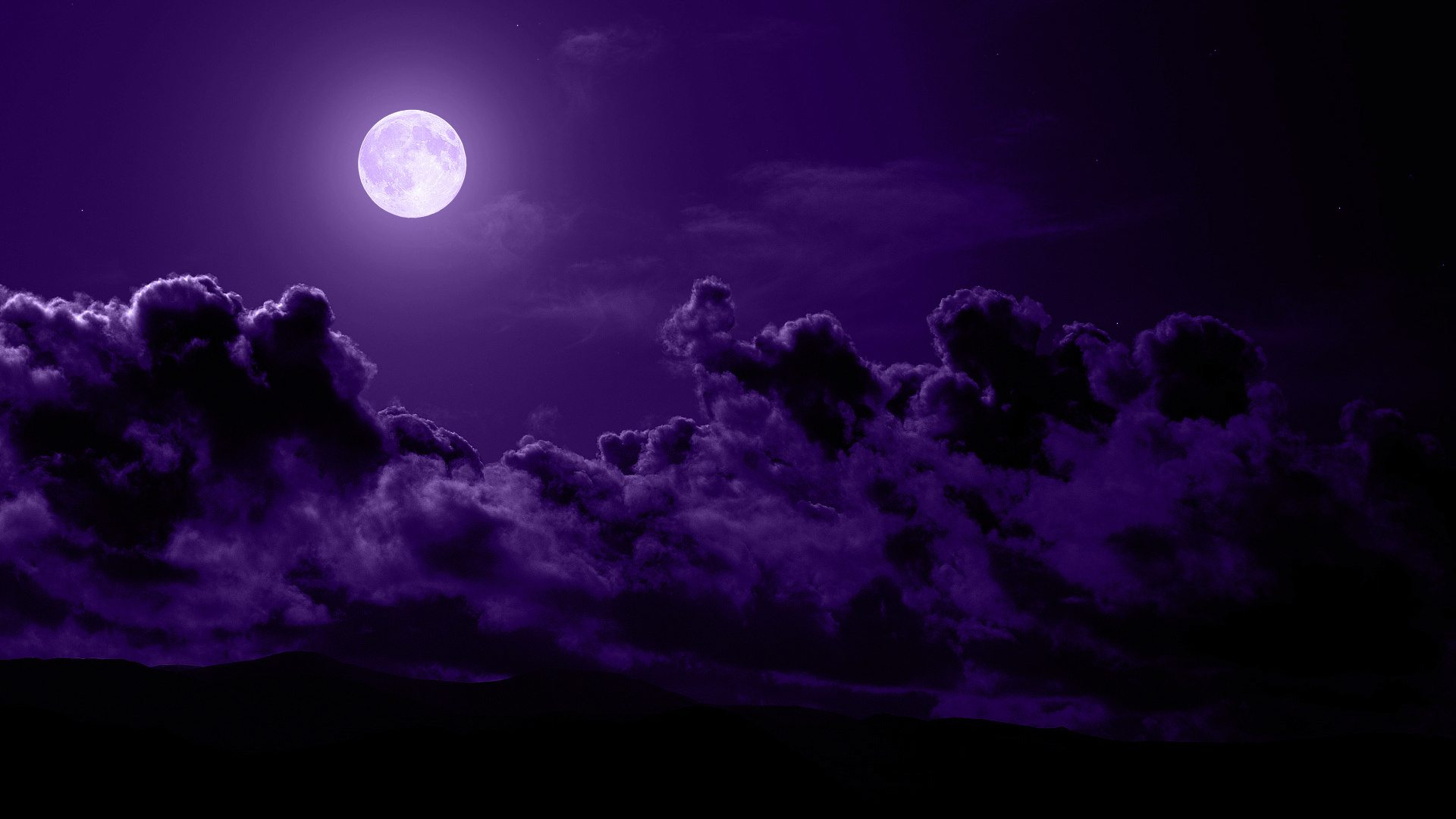 AQUARIUS (Jan 20-Feb 18): Preparation.

The word preparation has come up more than once in my forecasts for you, and here it is again. Saturn and Jupiter will move fully into your sign in mid-December, helping you consolidate your hard work, which is why now is the time, to put plans into action and to make sure you are ready for take-off when the opportunity arrives. Situations that are developing have the capacity to act as a platform for your success; they may not look as though they contain hidden riches, but they do. And this same advice applies to ideas you yourself may be forming.







































































































































































AQUARIUS | Week of July 13th - July 19th