Psychic Tarot Readings by Curtis | 617-980-8010 | Curtis@psychic-tarotreadings.net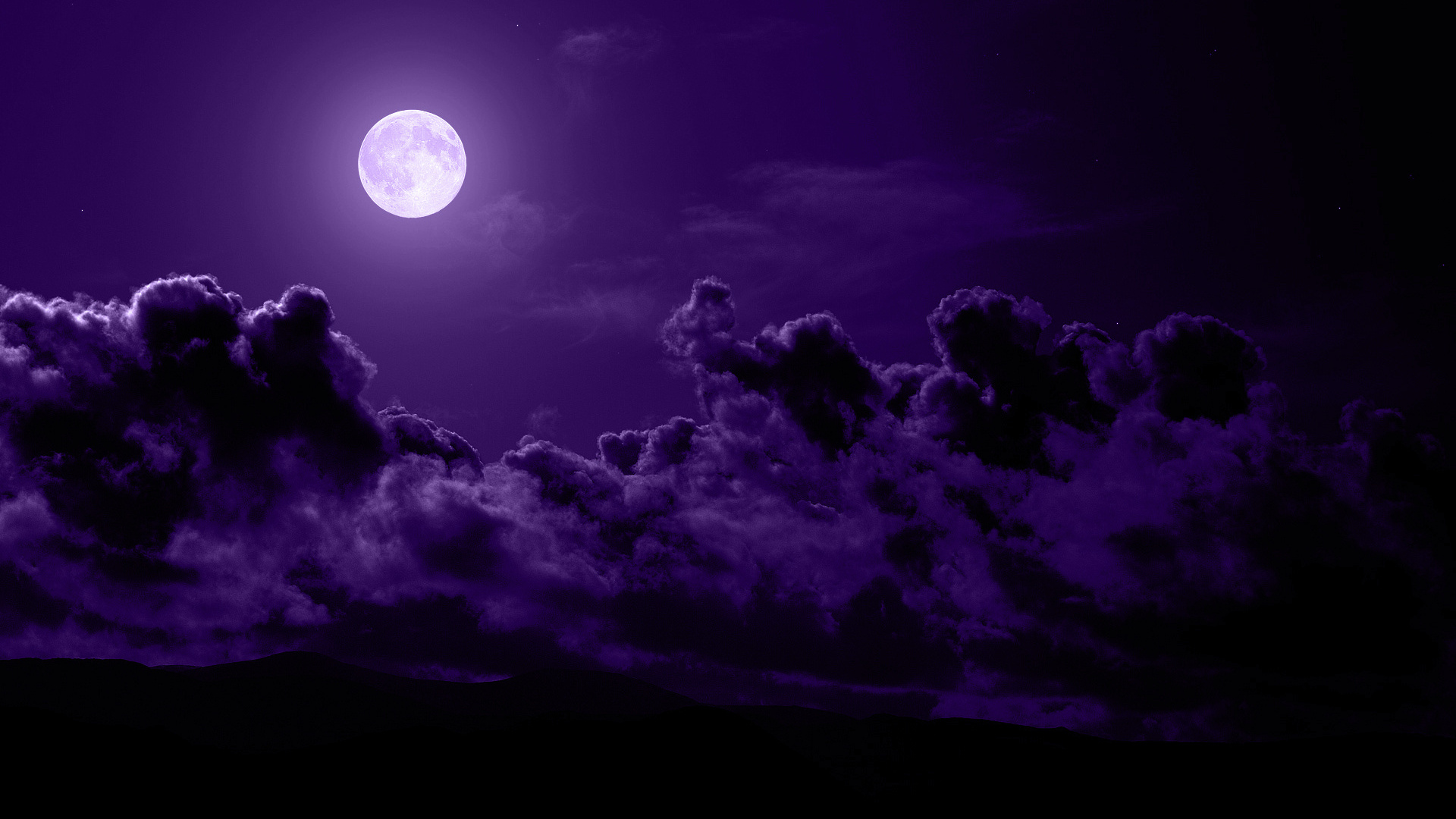 AQUARIUS (Jan 20-Feb 18): A new chapter.

The Sun enters your sign delivering you from the shadows of the twelfth house and opening your eyes to a reality or two. If you've been debating whether or not to make a bold and revolutionary move, now is the time. And even a small change could make a big difference to your outlook. Friday's new moon in Aquarius in square to Uranus comes with the theme of new chapters, so, one way or another, in the next couple of weeks, an opportunity will appear or you will suddenly experience an epiphany that sets the wheels of change in motion.






























































































































AQUARIUS | Week of Jan 20th - Jan 26th