Psychic Tarot Readings by Curtis | 617-980-8010 | Curtis@psychic-tarotreadings.net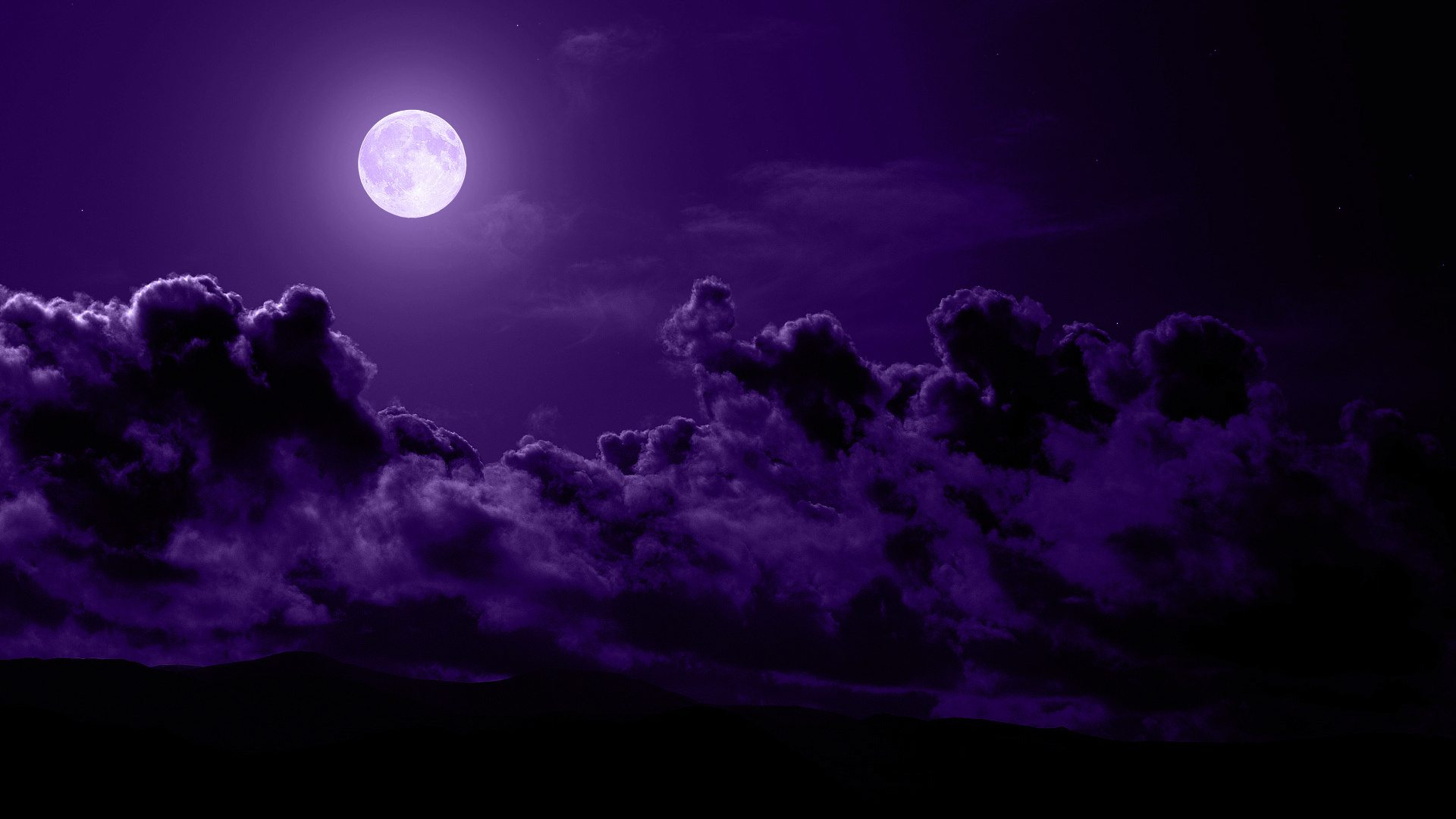 AQUARIUS (Jan 20-Feb 18): Be empowered.

The only full moon in Aquarius this year takes place on Monday. To say this is special is an understatement. The power is in your hands, regardless how it seems, and when you harness your emotions to your will there is little you cannot achieve. By and large, however, this is an unsettled period for the zodiac as a whole, so the people with whom you're dealing could be stressed out, and situations will be viewed in their most negative light. Remember, though, there is a huge difference between being pragmatic and being negative. And maybe some people need reminding of that.















































































































































































AQUARIUS | Week of Aug 3rd - Aug 9th