Psychic Tarot Readings by Curtis | 617-980-8010 | Curtis@psychic-tarotreadings.net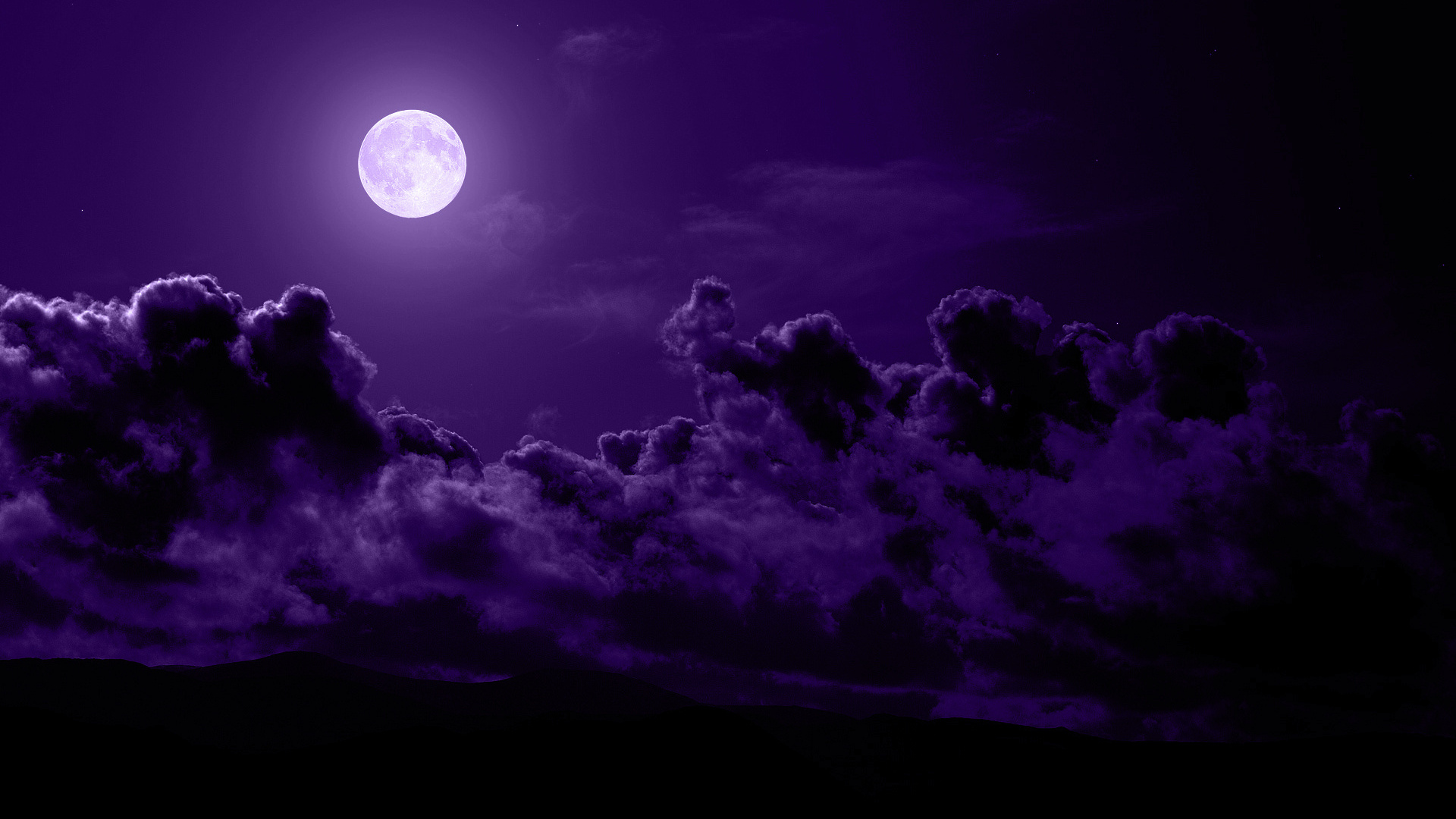 AQUARIUS (Jan 20-Feb 18): Going the extra mile.

When we give our all, we want our efforts to be rewarded, but life isn't fair and sometimes we receive a big fat raspberry for our labors. And in this challenging astro-scape, not everything we touch is going to turn to gold. However, this does not mean failure is definitely in the stars. Far from it. My advice serves to inspire you to give even more than you believe you have within you. Don't take anything or anyone for granted. Then, as Jupiter trines Uranus later in the week, you will be able to see how that extra effort made all the difference.
















































































































AQUARIUS | Week of Dec 9th - Dec 14th