Psychic Tarot Readings by Curtis | 617-980-8010 | Curtis@psychic-tarotreadings.net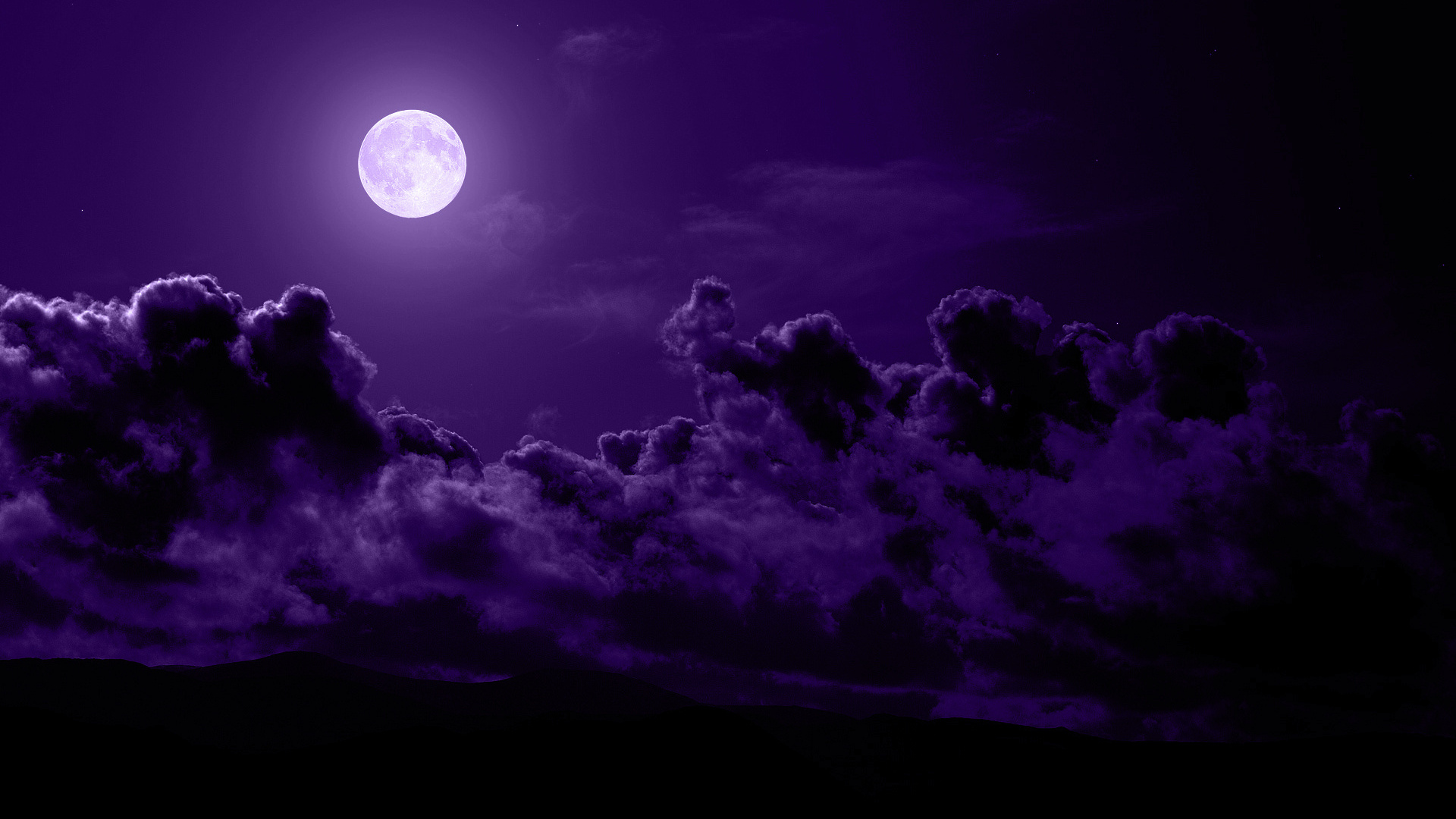 CAPRICORN (Dec 22 - Jan 19):
Reflect and review.

Venus conjoins Saturn and Pluto, becoming the first planet to do so in this all-important December-January cycle. Venus is the planet of love and abundance, so her connection to these mighty planets points to a time when commitments could and should be made, but also a period when any difficulties in a relationship or endeavor assume even greater proportions. Bear in mind, with the Sun hidden away in the twelfth house, you are not at your most physically and emotionally robust, and rather than tackle a delicate issue now, you would be better waiting until after the 21st. Reflect, review and re-charge your batteries.
CAPRICORN | Dec 9th - Dec 14th