Psychic Tarot Readings by Curtis | 617-980-8010 | Curtis@psychic-tarotreadings.net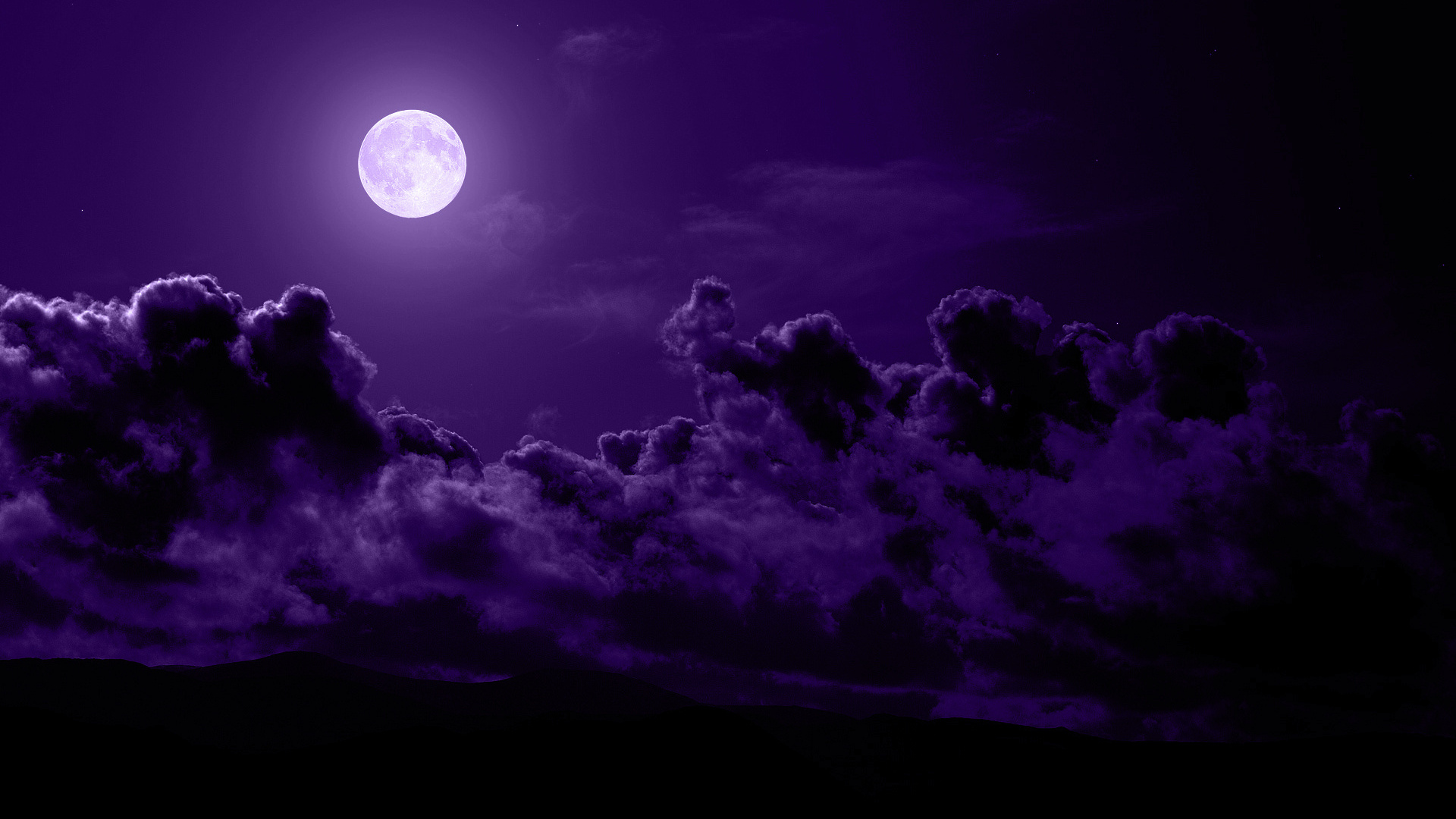 PISCES (Feb 19-Mar 20): It's all good.

On Wednesday, the Sun enters your sign, and in tandem you should begin to feel much more positive about certain aspects of your existence. Sunday's new moon adds to the climate of optimism, encouraging you to open a new chapter and setting the stage for new possibilities to appear in the coming month. There is a but, I'm afraid, and that comes in the form of Mercury's reverse turn (Monday) which signals a short period of delays and diversions. Treat any set-back as a proverbial stepping stone and don't allow anyone or anything to dash your hopes and your spirit.





















































































































PISCES | Week of Feb 17th - Feb 23rd