Psychic Tarot Readings by Curtis | 617-980-8010 | Curtis@psychic-tarotreadings.net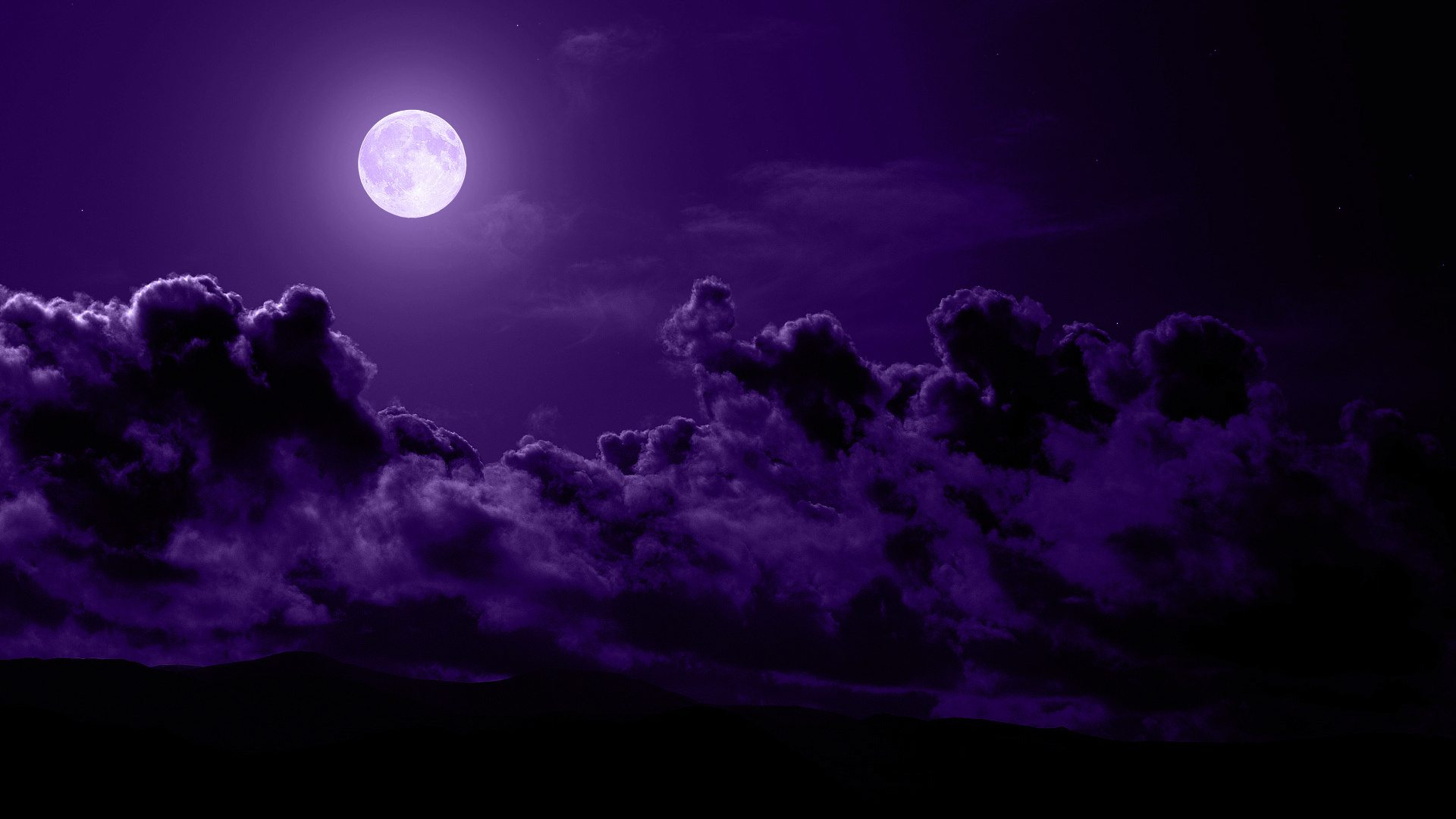 PISCES (Feb 19-Mar 20): Getting it in perspective.

Other people are probably not being deliberately difficult; they're more likely to be responding to their own dramas and dilemmas. So, while you shouldn't lie down and let people walk all over you, by exhibiting patience and displaying empathy, you could diffuse a tense situation. The current influences are hard work to say the least, and can be best used to tackle an arduous task, and, as with most difficulties in life, once you've got a little further forward with them, you can see their purpose. You may even see them as a blessing not a curse.




































































































































































PISCES | Week of Aug 3rd - Aug 9th