Psychic Tarot Readings by Curtis | 617-980-8010 | Curtis@psychic-tarotreadings.net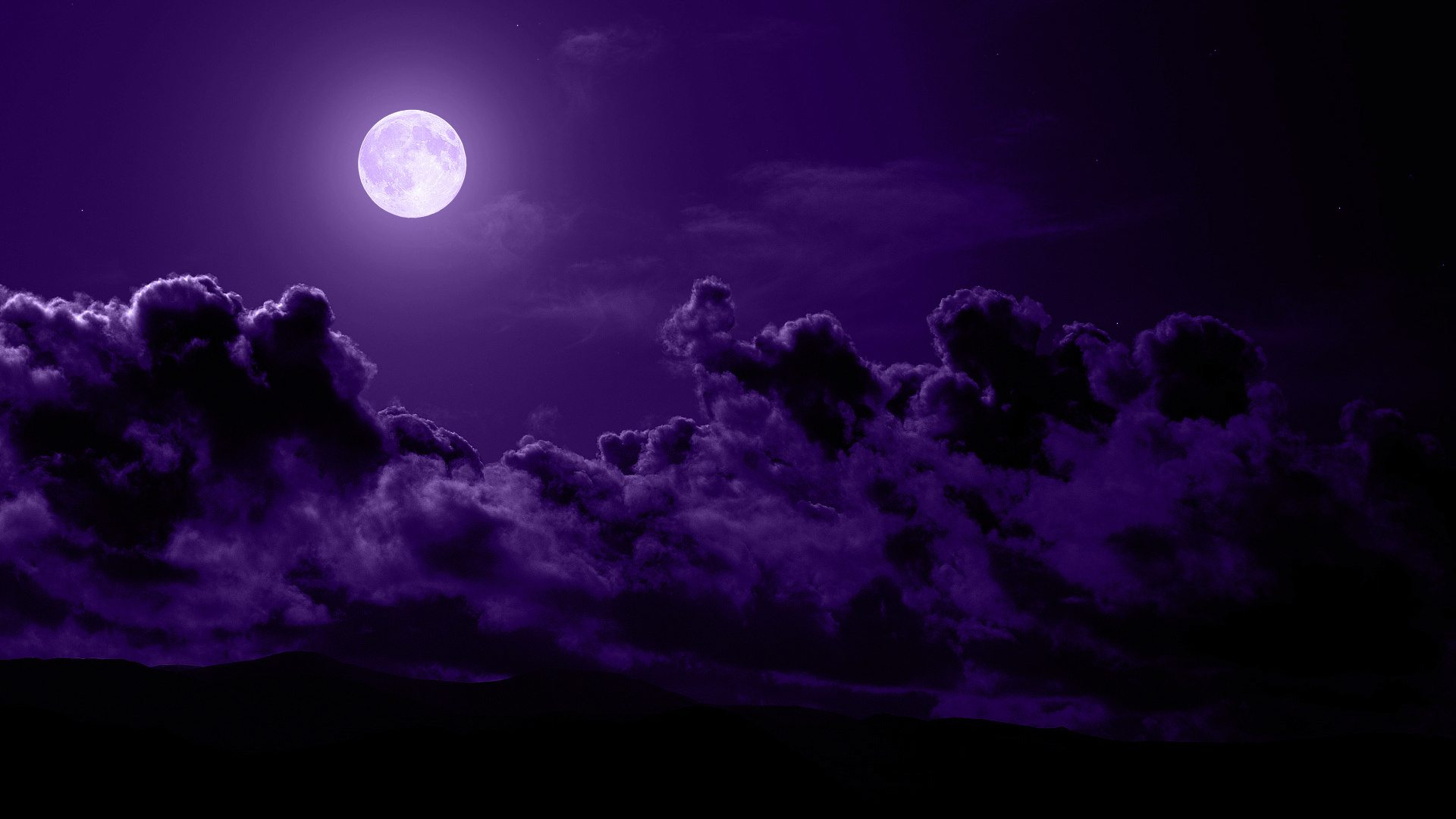 PISCES (Feb 19-Mar 20): No small portions.

With the Sun in the creative center of your solar chart hooking up to Jupiter and Pluto, you can be sure any emerging developments are going to be super-sized. Perhaps you are the focus of a special event – standing in the spotlight, so to speak – or maybe something you are bringing into being has the ability to transform your life for the better. Nevertheless, as you may know by now, nothing in astrology is all good and all bad, so while this alignment can inspire great joy it can also preside over major upsets. Even so, out of the ashes will come new and beautiful growth.































































































































































PISCES | Week of July 13th - July 19th