Psychic Tarot Readings by Curtis | 617-980-8010 | Curtis@psychic-tarotreadings.net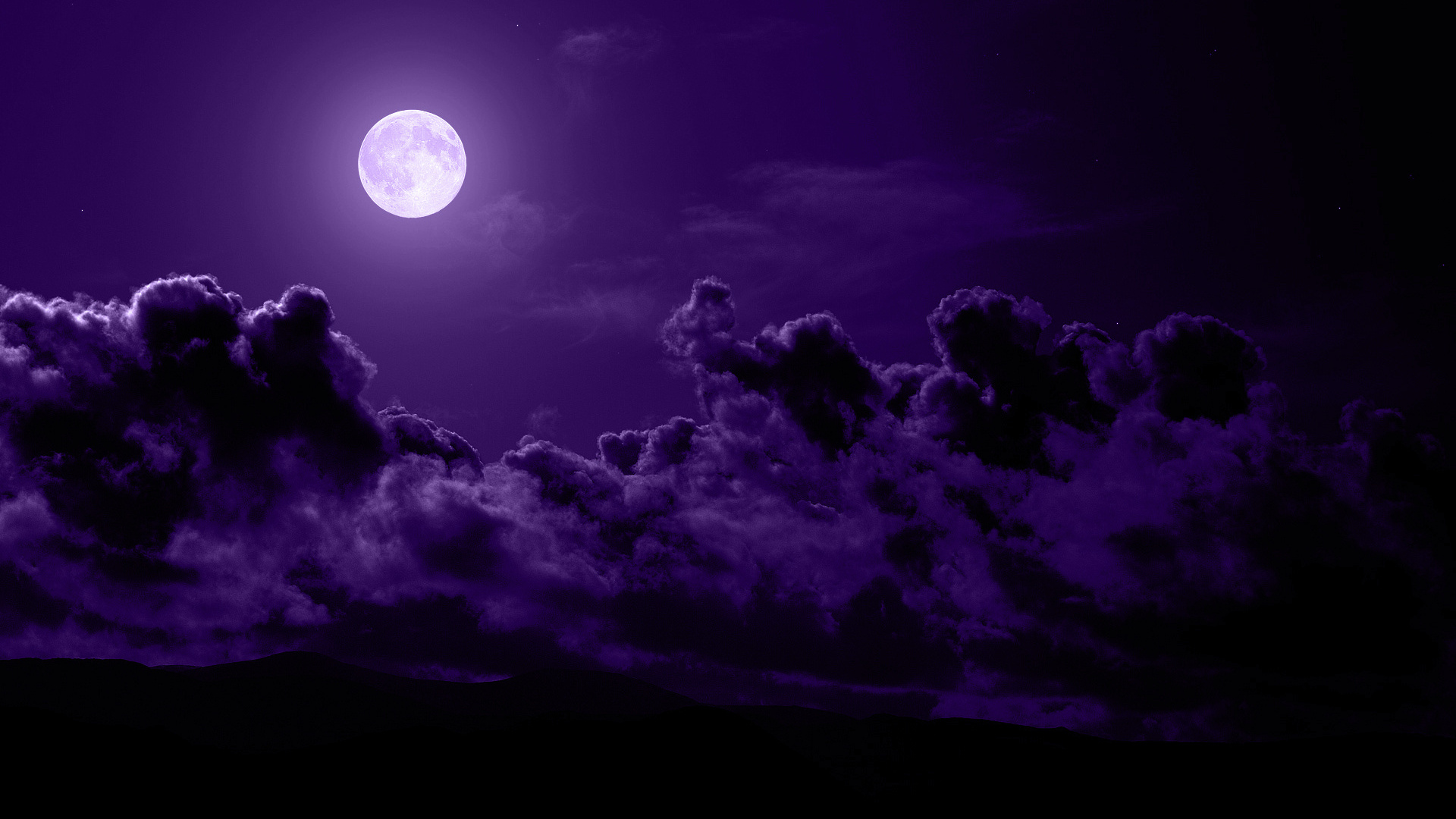 PISCES (Feb 19-Mar 20): How about a detox?

This is an astro-scape of two halves. On the one hand, Venus in your sign is spreading sweetness and light while, on the other, the Sun is up close and personal to wild and wayward Uranus. This is an ideal time to make changes to your lifestyle and improve health and fitness – a detox, perhaps or at least a healthier regime. But you may also benefit from a detox in other areas of your existence… Some people are just plainly and simply toxic, as are some situations, and you'd be a whole lot better off without them. Prepare to release!














































































































PISCES | Week of Jan 20th - Jan 26th