Psychic Tarot Readings by Curtis | 617-980-8010 | Curtis@psychic-tarotreadings.net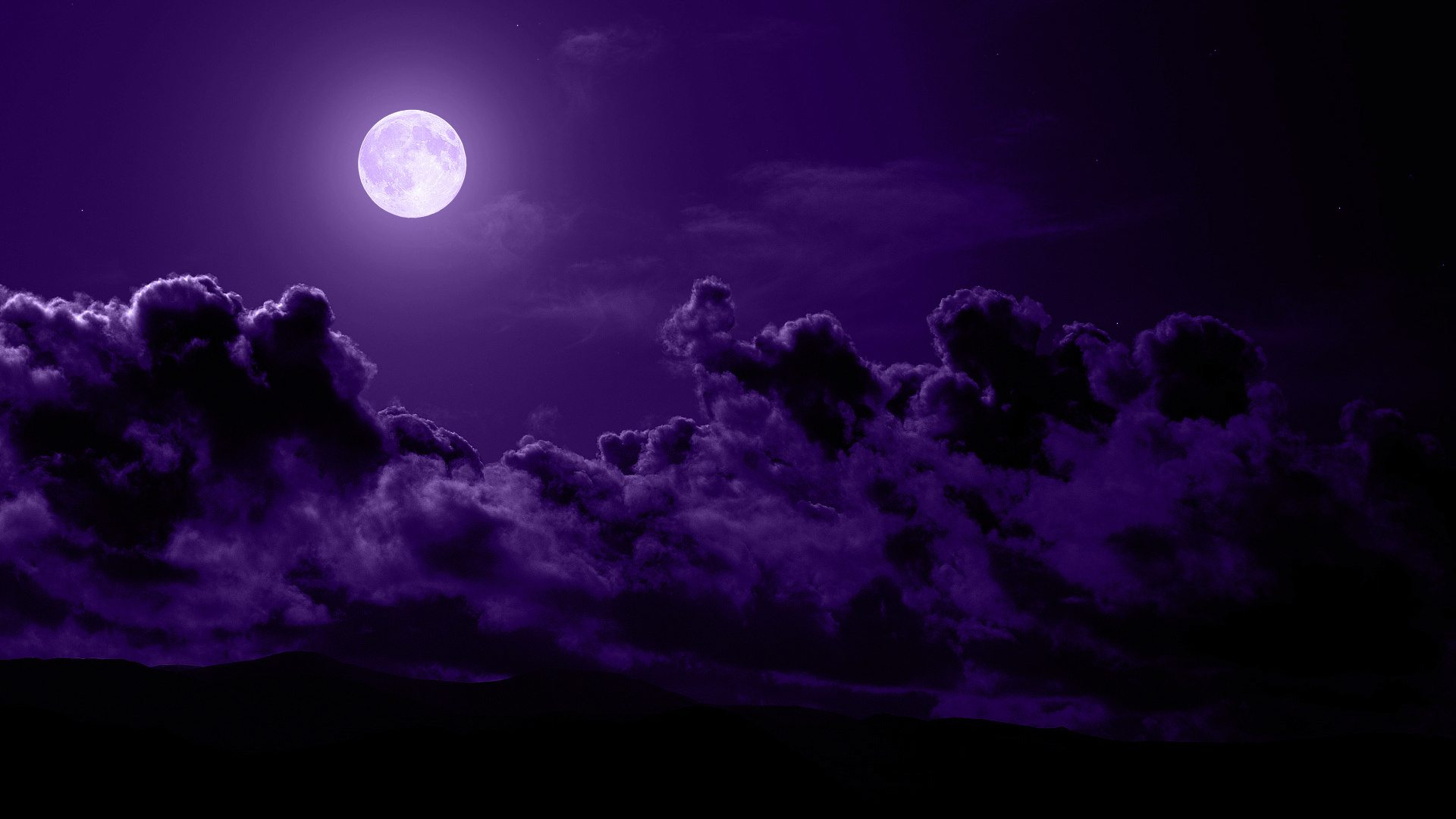 PISCES (Feb 19-Mar 20): Preparation is all.

If you suddenly feel you should be in touch with someone, follow your instinct. Whether for work, friendship or love, a little window of opportunity is opening up, and especially early in the week could lead to a positive outcome. Next week, a lunar eclipse will flank the life-direction axis, so for some Pisceans big changes lie ahead. In some cases these changes will not come as a surprise but for others they will. Thus preparing the ground, which may involve attending to domestic and property matters you have side-lined or career issues you have left undone, might prove timely. Preparation is all.















































































































































PISCES | Week of May 25th - May 31st